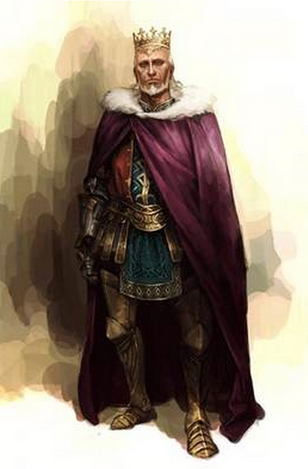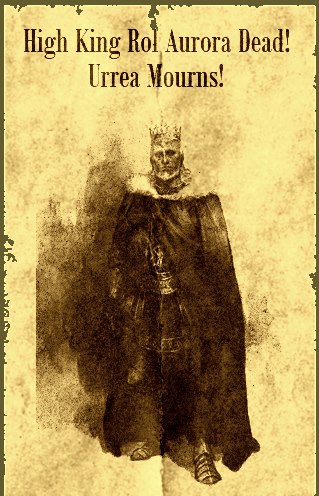 Rol Aurora was born to Rellan and Lynn Aurora in 320 AD in Urrea. Rol Aurora became High King in 
the midst of the Everfrost Revolt after his father died.
Rol Aurora died on Saintsday, the 12th of Palesun 407 AD at the age of 87. 
Before his passing Rol did have two sons with his wife Astrid, Kylerion and Eldon .